Visionary Clients & Partners
 Committed to transform Medical Training & Research by embracing AI-powered XR simulations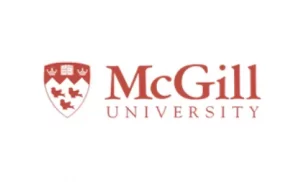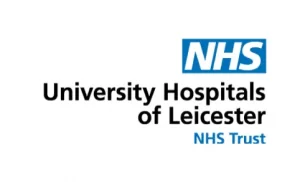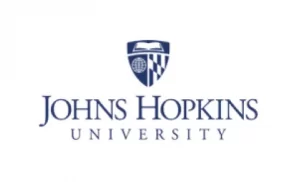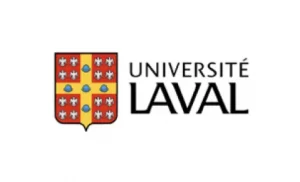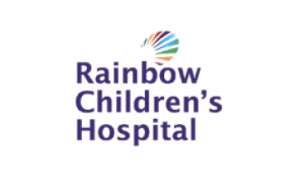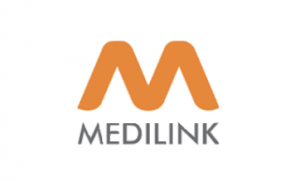 Looking for Virtual Simulation Training
Explore i3Connect library with FREE localisation
We are eager to listen and learn about your training and research needs
Explore our comprehensive
virtual simulations library
Need help to Design, Develop and
Deploy your virtual simulations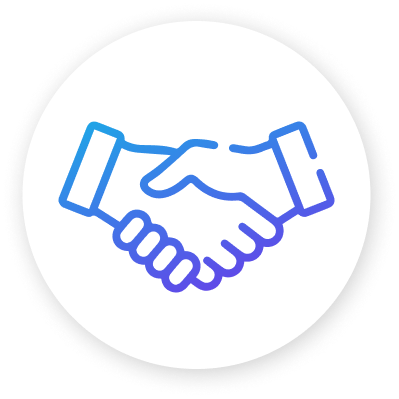 Have an idea? Why not
collaborate with us?
Training
Doctors
Globally
Our goal is to improve healthcare simulation quality internationally, all of our modules are available for localisation to any region and any medical institute
Every i3 Connect simulation can be fully localised to your organisation
Establish learning need
Define outcomes
Plan roadmap
Identify and support funding
Co-production agreement

Establish existing research
Adapt scenario documentation
Iterate design
Content review and audit
Clinical sign-off
Agile development
Lean turnaround
Repurpose existing content
Localise accordingly
Full curriculum integration
Holistic on-boarding/training
Support user trials
Co-author research evidence
Live support
Growth strategy
Keep up-to-date on XR healthcare innovations through our blog,
featuring research, case studies, and the latest news.
Reducing Preventable Medical Errors Through XR Training
The recently released statistics on the rise of preventable medical errors in Canadian hospitals are alarmi...
Study Shows Promise for PeTIT VR in Paediatric Trauma Training
A new study suggests PeTIT VR, our novel trauma simulation, could revolutionise how we train clinicians in ...
Simulation Research Roundup (September 2023)
Here at i3 Simulations, we're always up-to-date with new research in simulation, education, and Extended Re...